Valentine's Day Jewellery from Renowned Jewellers
Valentine's Day, also called St. Valentine's Day (February 14th) is an auspicious day where lovers express their affection and love with greetings and gifts. What better way to bring a smile to your beloved face other than a sparkle of jewellery?
Here are some curated valentine's day jewellery from renowned jewellers.
Stone-embedded flowery gold stud earrings
Carefully designed stud earrings comprised of shiny stones are the perfect gift for your loved one. This 22k product comes in the range of 15000 and easily becomes one of the must-haves for her.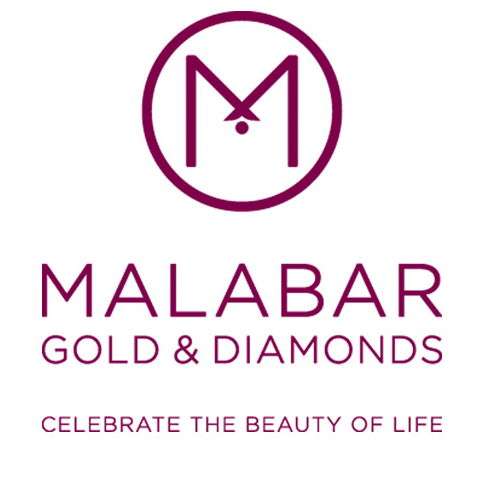 Consolidated with a curated Valentine's collection, Malabar Gold and Diamonds has brought him and her a wide range of jewellery. Categorized for each prominent day and its significant matching design. 
This glamorous blue stoned ring is the best companion for a rom-com proposal. With an additional 20% off in making charges, this piece of a gem comes in the range of 30000 a piece.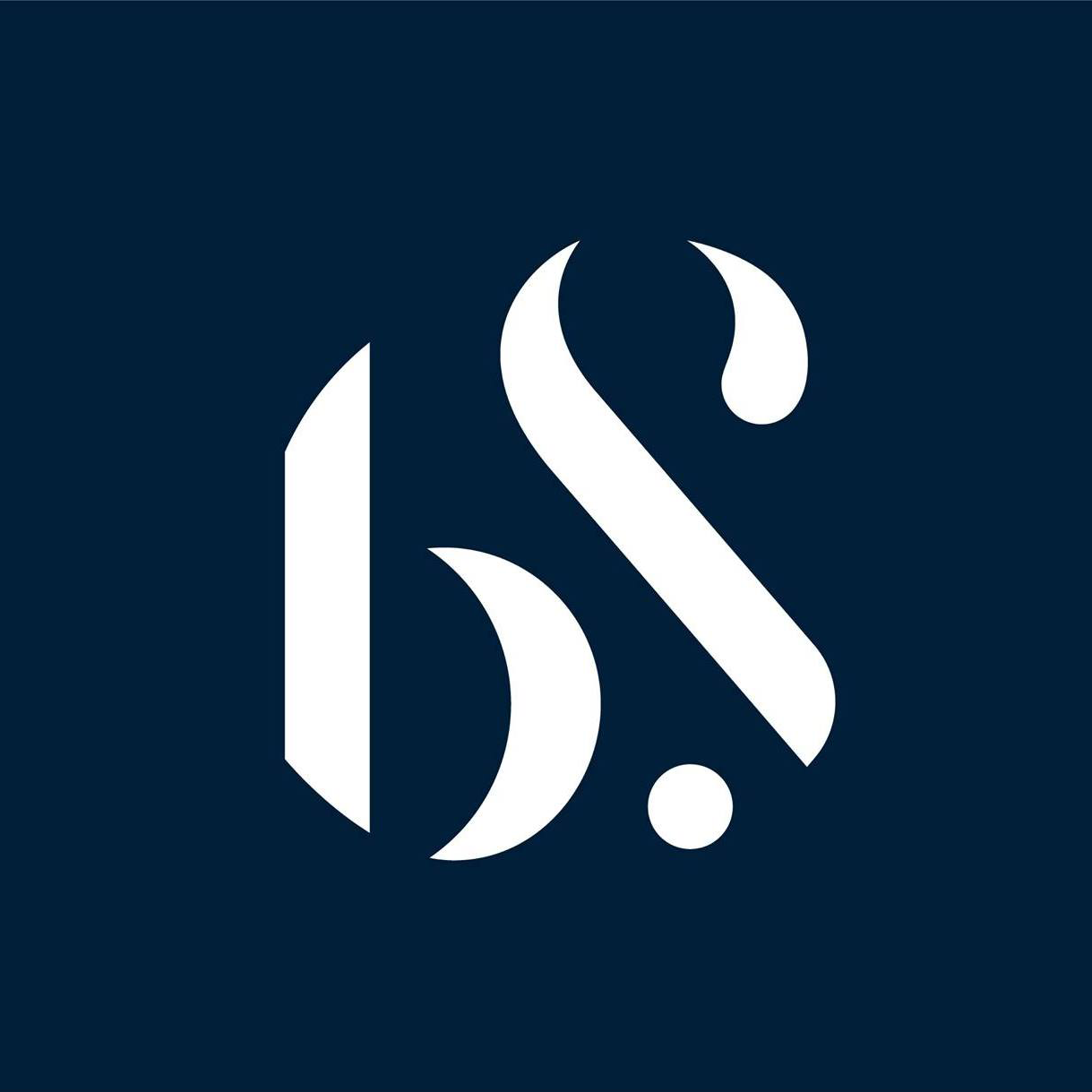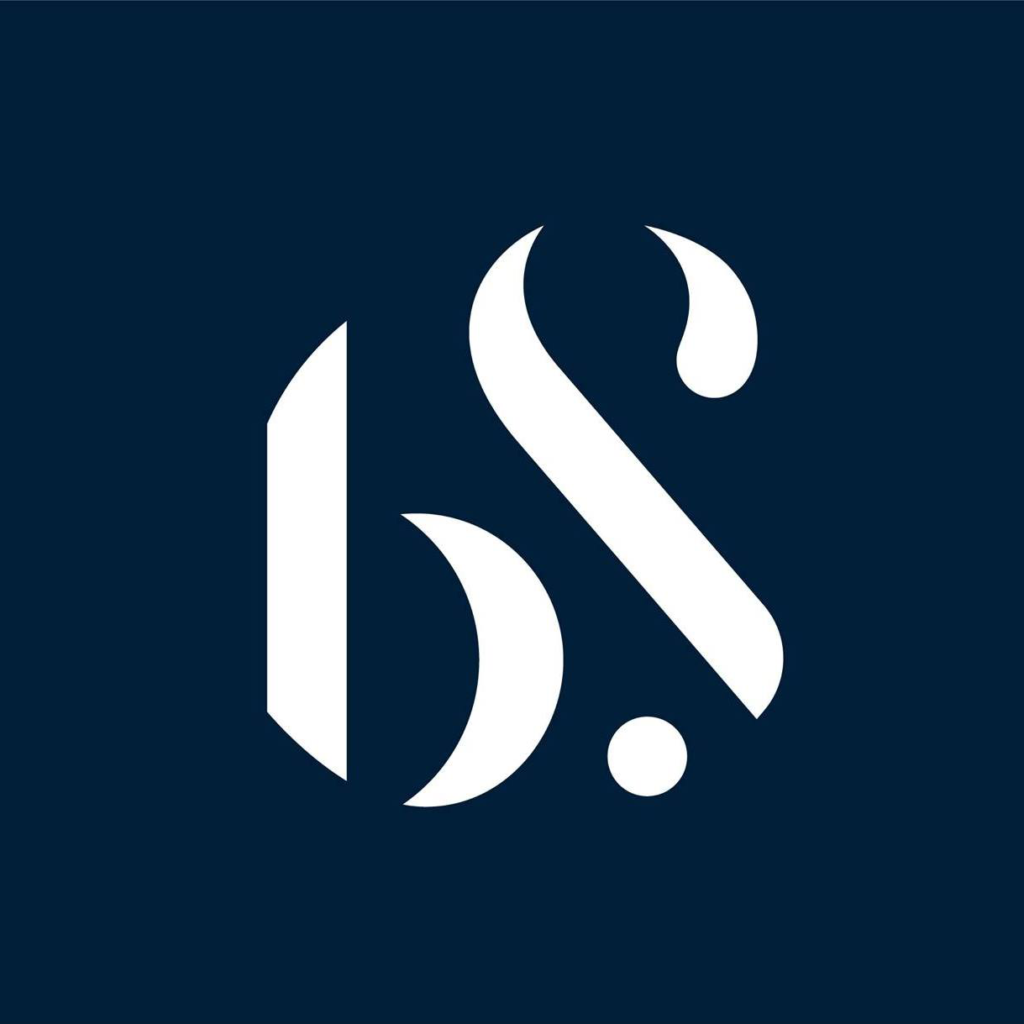 Over 550 Valentine's day collections, filtered by price, type and gender. BlueStone has Valentine's jewellery ranging from anywhere below 10000 to over 50000 and above.
Fancy Seven Stone Diamond And Gold Finger Ring
An 18K gold ring with 7 diamond stones attached to it. Coming in at roughly 1.1 g, the overall price of the product is 20216, including discounts.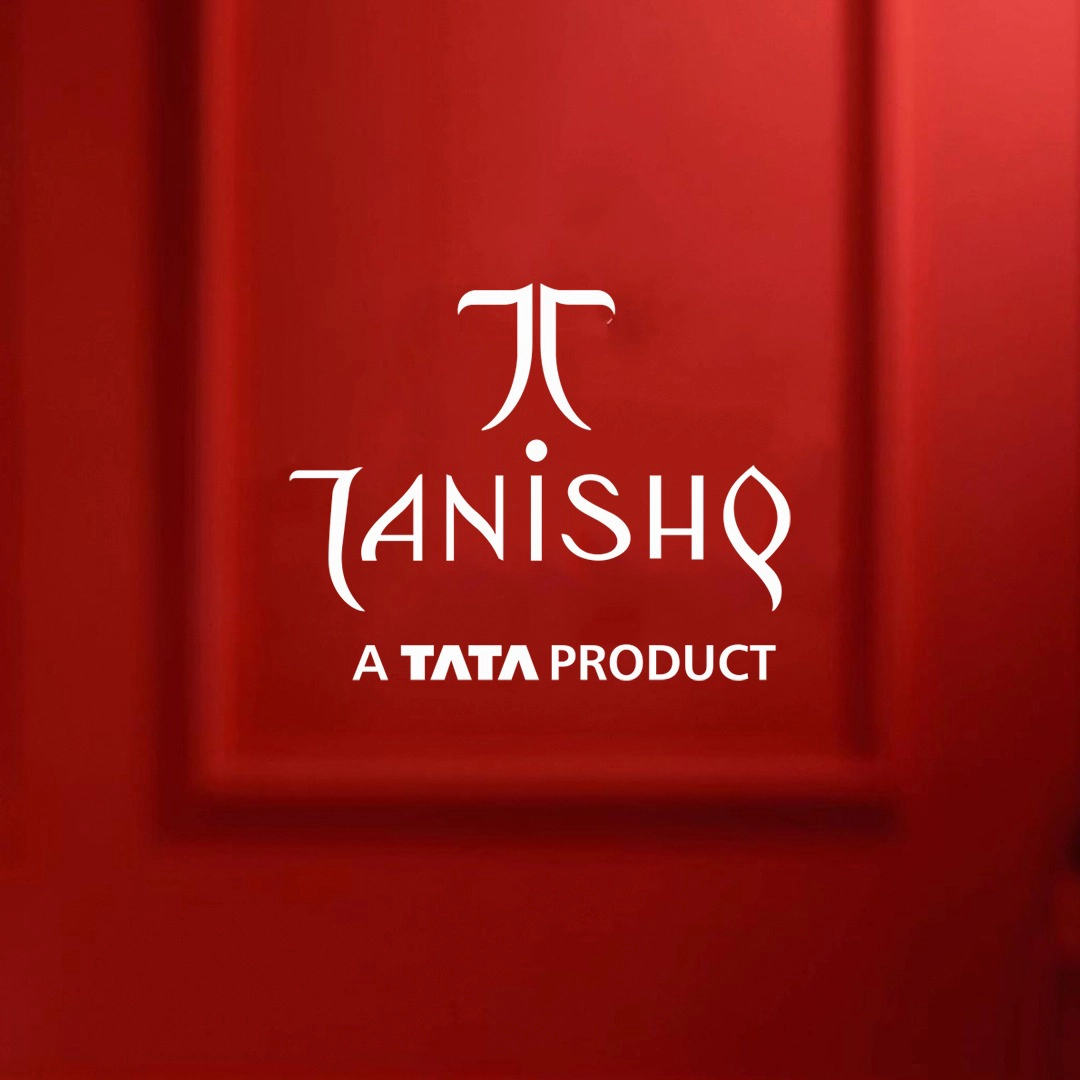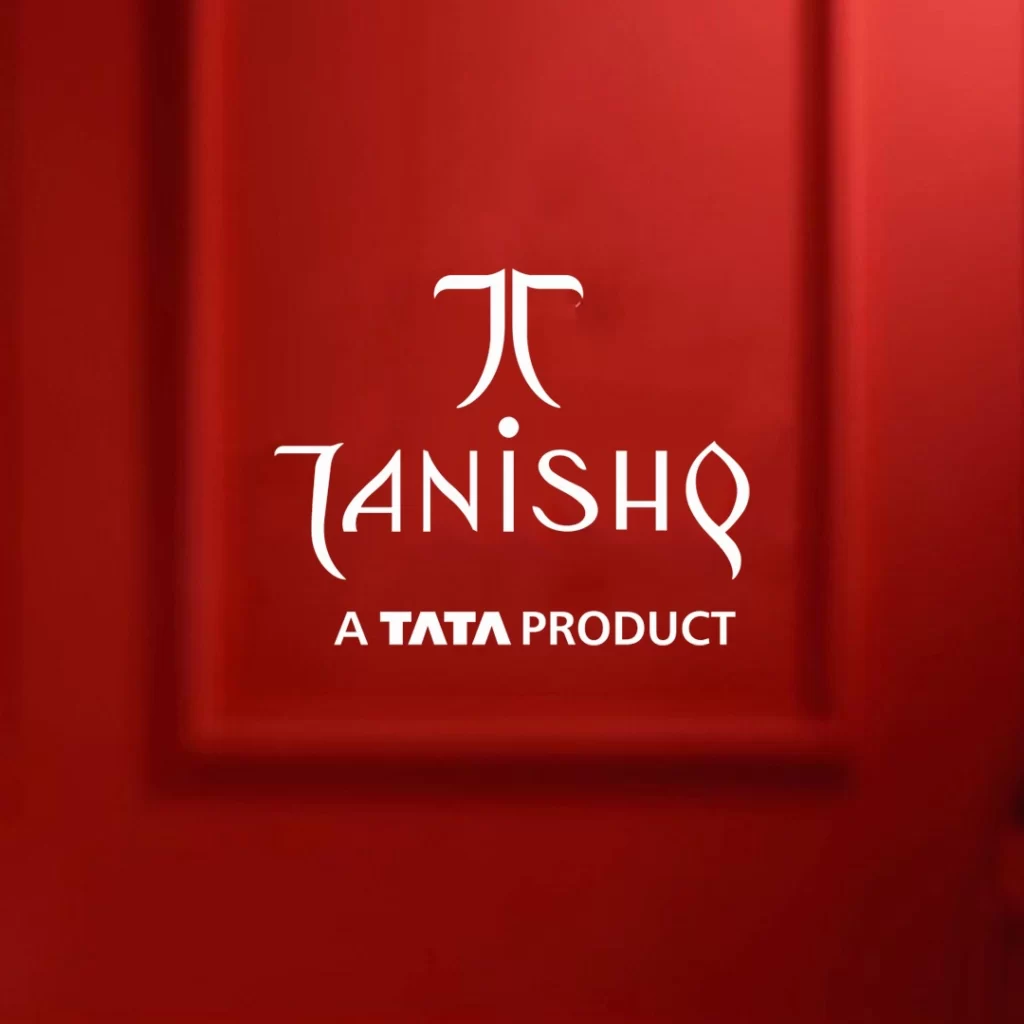 With around 3772 Designs, Tanishq's Valentine's jewellery collections grasp every eye. Tailored by price, product, gender and colour, Tanishq has enabled a fluid jewellery shopping experience.
Silver Eye Diamond Engagement Platinum Ring
An engagement ring that is produced to echo the word "Yes". With a fabulous platinum metal body, diamond engravings and as a cherry on top, the Green Onyx makes it one of a kind ring. Making it impossible to say no to.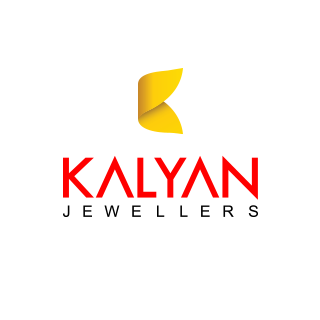 Personified as the ultimate symbol of love. Kalyan, partnered with Candere has introduced a staggering 700 above valentine's collections. Ranging to a maximum of 60000 per piece and the ability to filter through products and material types.
Valentine's Day Collection Pride Diamond Ring
The 18K heart-shaped diamond ring is easily a crowd favourite through its minimal design and budget-oriented price which comes in the range of 11000. Weighing in at just 1.29 overall, it is the perfect jewellery for those that enjoy the simpler things in life.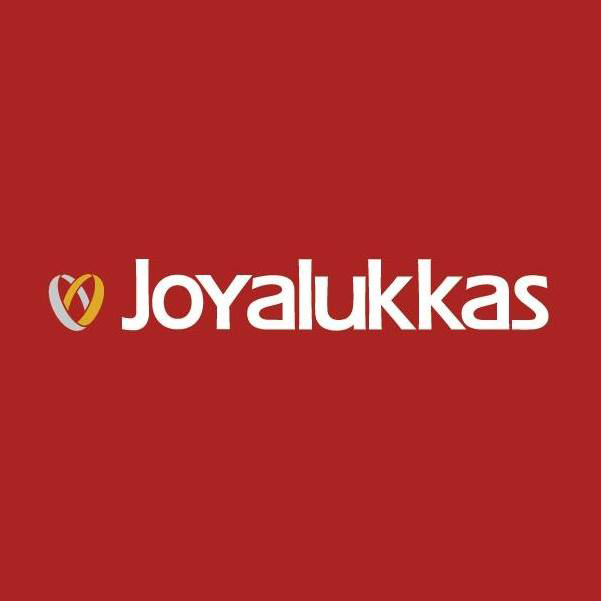 Leading with the 'Be Mine' Campaign, Joy Alukkas has put forward curated collections ranging from 3000- 14000 per piece. Apart from these, there are additional filters for metals, products, genders, sizes, purity and even certificate types. 
Finding the perfect jewellery for your significant other can be a tedious task. If you feel like you need professional assistance, don't hesitate to contact GoldZouq to make your Valentine's day gift as memorable as they come.