Top 7 Finest Jewellers In Kerala
Throughout the ages, gold, diamonds, and platinum have held a cherished spot in our hearts, as our forefathers believed that one could never be truly attired without the addition of jewelry. It's no secret that owning jewelry is a wise investment for the future. However, choosing where to purchase these precious stones from can be confusing and time-consuming. That's why in this article, we'll be discussing some of the most reliable gold jewellers in Kerala, handpicked just for you.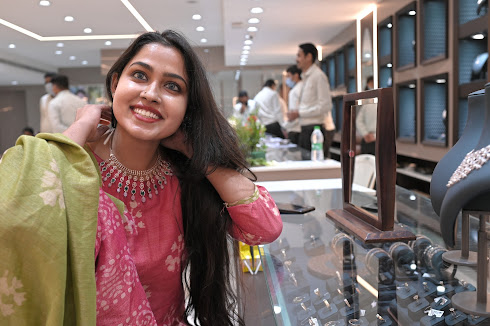 Established Year: 1993
Headquarters: Thrissur, Kerala
Founder: T. S Kalyanaraman
"Kalyan jewellers" is the story of T. S Kalyanaraman, a story of passion and diligence.
Kalyan Jewellers, a venerable name in the ornamental industry, began its journey in 1908 and has since emerged as a pre-eminent player with over 150 showrooms spanning the globe. With a glorious legacy of 112 years, the company takes immense pride in its unwavering commitment to customer satisfaction, and has set its sights on expanding its services worldwide.
Website: www.kalyanjewellers.net
(kalyan is one of the top online gold jewellery brands in india)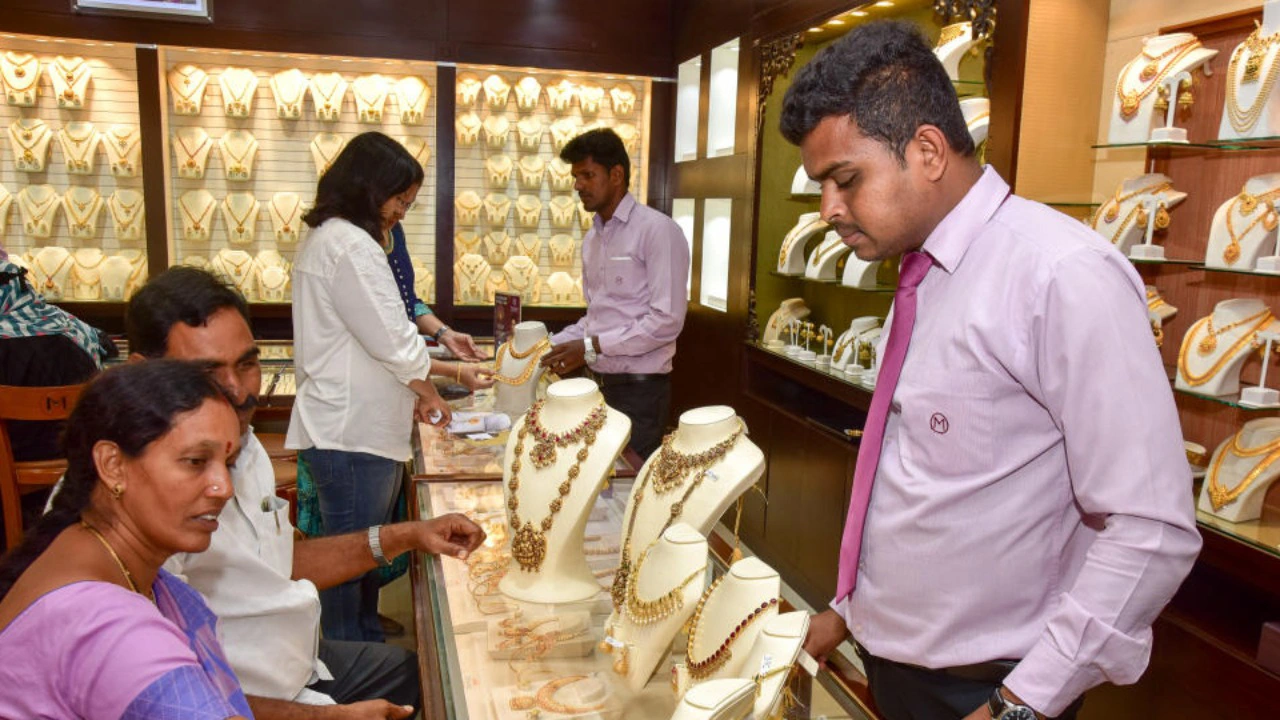 Established Year: 1993
Headquarters: Kozhikode, Kerala
Founder: M. P. Ahammed
This golden jewellery brand was guided to success by M. P. Ahammed the head of the malabar group. Malabar jewellers has now around 285 showrooms currently & spanning across 10 countries worldwide.  With more than 13,000 employees , 4000 investors & 15 business units, Malabar group has been a dominant leader in the jewellery industry.
Website:  www.malabargoldanddiamonds.com 
(Considered as one of top jewellery brands in Kerala & India)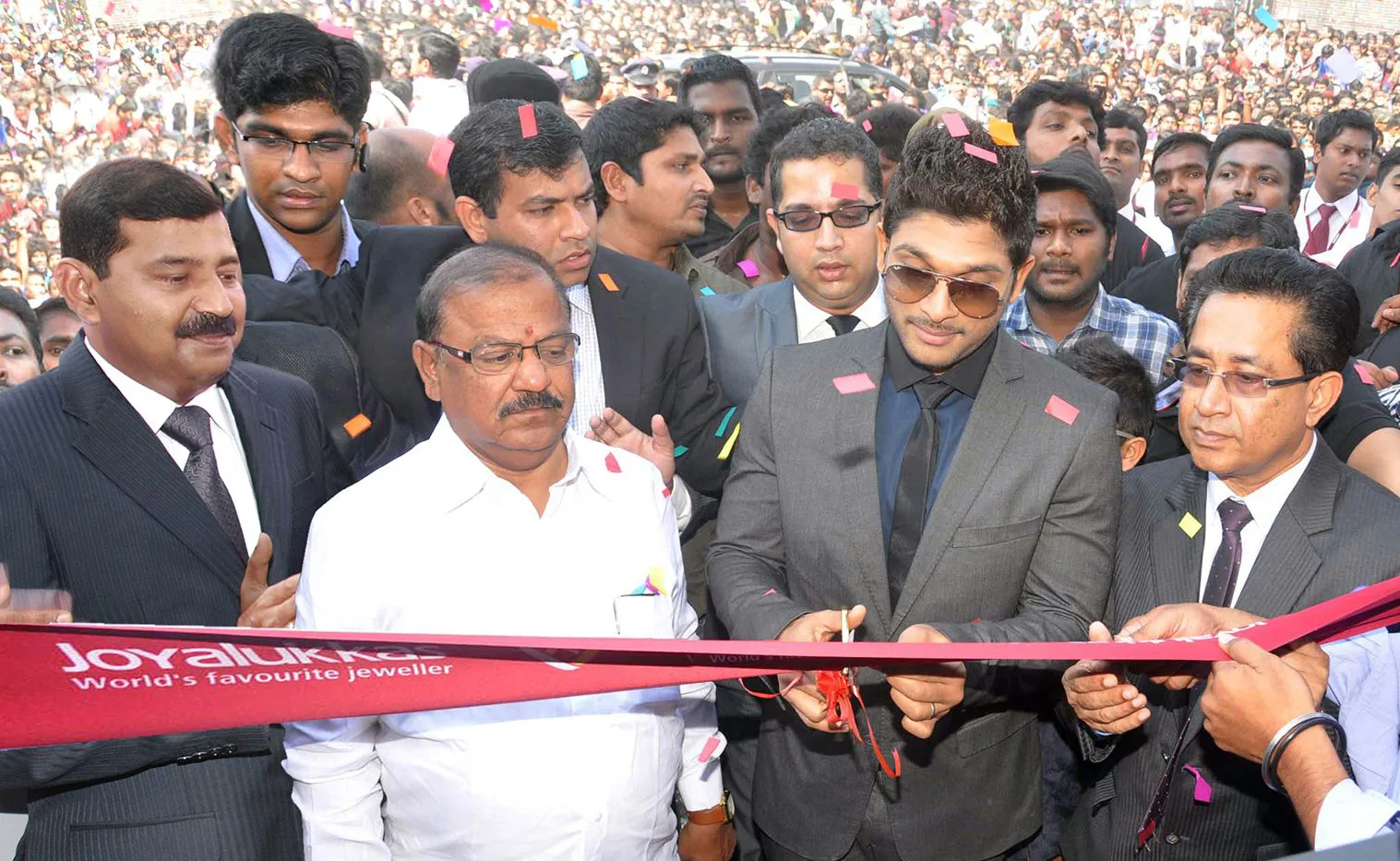 Established Year: 1987
Headquarters: Thrissur, Kerala
Founder: Joy Alukkas
Jewellery is something that has to do with emotion, and priceless stones of alukkas have managed to captivate the human hearts around the world. Joy Alukkas have expanded their jewellery with 85 showrooms across India and 45 showrooms worldwide. They possess a diverse range of collections & each collection is an artwork handcrafted with great care & thoroughness. 
Website: www.joyalukkas.in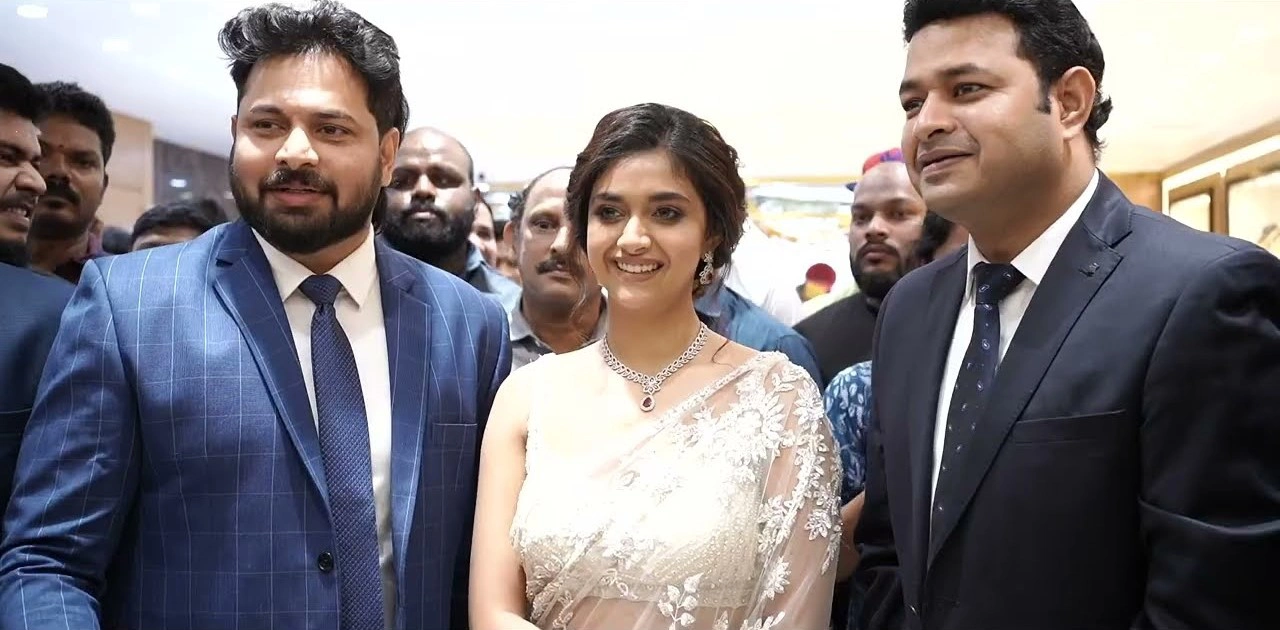 Established Year: 1964
Headquarters: Thrissur, Kerala
Founder: Jos Alukka
From a small establishment to a certified jewellery brand that is recognized worldwide it took 55 years of determination.  Committed to the purity of the jewellery & customer satisfaction, the team has done a great job in making a statement in the jewellery industry.  Jos Alukka has opened more than 40 showrooms in south India and successfully running.  
Website: www.josalukkasonline.com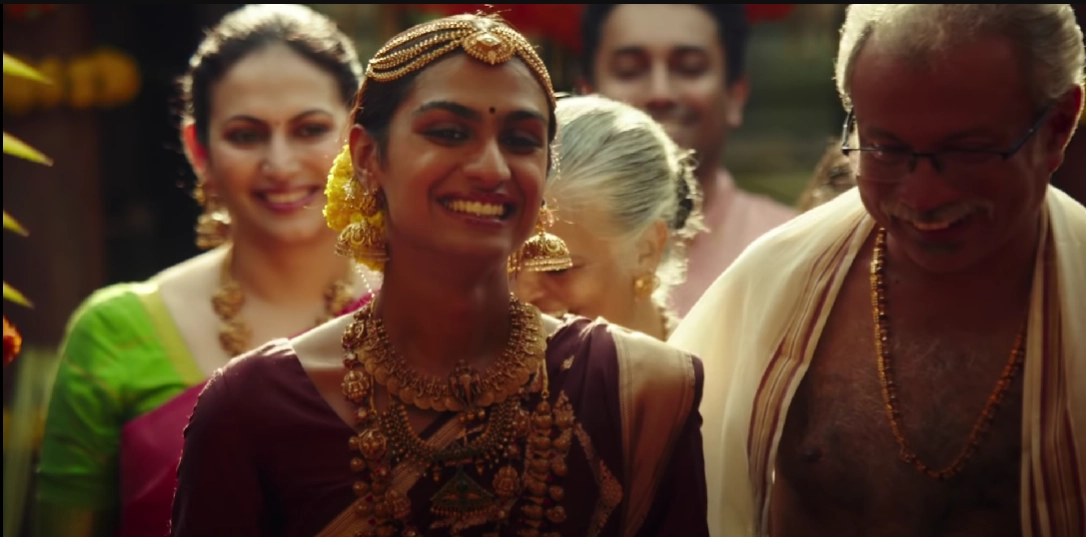 Established Year: 1925
Headquarters: Alappuzha, Kerala
Founder: K. Lakshminarayana Bhattar (Bhima Bhattar)
With 116 showrooms currently live, Bhima Jewellers holds a strong footprint in south India. Among the families Bhima is always a first choice and their work has constantly evolved with changing trends in the jewelry industry. 97 years legacy made the brand one among the six who control gold in India. 
Website: www.bhimagold.com

Established Year: 2007
Headquarters: Kottayam, Kerala
Founder: P. A. Jose
Josco jewellers has won the Emerging Kerala Award for the most influential brand of Kerala and is one of the popular choices among people in Kerala. Today the grandeur of Josco resides in 18 world-class showrooms. Josco Jewellers was considered the best gold jewellery in Kerala among the ancestors.
Website: www.joscojewellers.in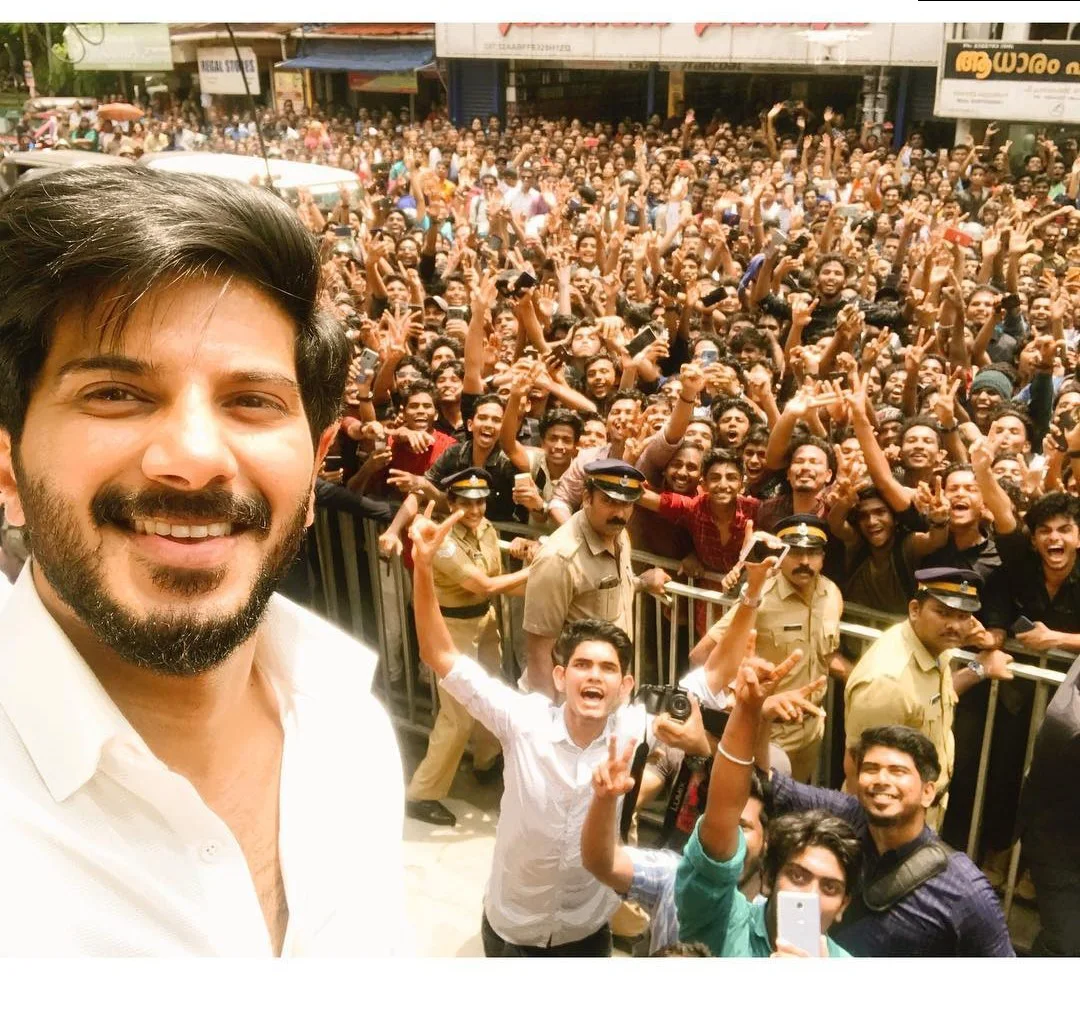 Established Year: 1914
Headquarters: Ernakulam, Kerala
Founder: C. P Paul Chungath
Chungath group is the first to introduce 916 hallmarked jewelry in south India and has an unrivaled legacy of 100 years, A legacy of purity, quality & trust. They were the popular choice among the royal families in Kerala. Now, the group has showrooms in Thrissur, Ernakulam, Kollam, Thiruvananthapuram and some of the Middle eastern countries.
Website: www.chungathjewellery.com
In the wake of the pandemic, there has been a slight improvement in the popularity of online gold shopping in Kerala, as more and more people embrace the convenience and safety of shopping for jewelry from the comfort of their own homes.
People are now using ecommerce websites to search for the ideal jewellery for them without having to go to a physical store. All of the brands mentioned in the list above have their own online shopping platform. Don't forget to browse their websites to discover the most recent design trends in the market. Building trust of the people is always a key step for a jewellery brand.  Without the element of trust these brands wouldn't have existed.
Q) Which jewellery is famous in Kerala?
Kerala weddings often include traditional Kerala jewellery. Generally, temple jewellery items such as wedding necklaces (Sumanghali Mala) are popular among Hindu Kerala wedding ceremonies. The majority of Christian brides prefer diamonds.
Gold is cent percent pure in Kerala.
Kerala's affinity towards gold is what sets it apart from other states in India. Just for your information, Thrissur (district in Kerala) is considered the gold capital of India. The city manufactures more than 500Kg of gold every year and generates more than 800 Crores business.
Q) Which is better Malabar or Kalyan Jewellers?
Both Kalyan & Malabar has all the necessary certifications to meet the purity standards. So, we wont be able to make a deduction depending on the purity of jewellery since both jewellers are in tie. Beauty is a subjective matter. So, when comparing beauty, decision varies from person to person.  Also, both jewellers have their own making charges and variety in designs. Malabar & Kalyan are both trusted brands in India.
Q) How many Jewellers are there in Kerala?
According to the Indian Bureau of Standards, there are over 12,000 jewellers and still counting. However, after conducting our own research, we discovered that this figure includes manufacturers as well. After further analysis, we concluded that the number of active jewellers with at least a small showroom falls between 4,000 to 5,000.
Q) Which are the top 10 jewellery shops in kerala?
Here is a list of kerala jewellery shop names which has the best reviews in Google Business Profile. 
1) Nakshatra Gold & Diamonds – 6000+ reviews with 4.7 rating. (Top jewellery in Kerala which provides light weight collections)
2) Bhima Jewellers – 5000+ with 4.3 rating.
3) Malabar Gold & Diamonds – 3000+ reviews with 4.1 rating.
4) Sunny Diamonds – 2000+ reviews with 4.9 rating.
5) Kalyan Jewellers – 1900+ reviews with 4.2 rating.
6) Arabian Gold & Diamonds – 1600+ reviews with 4.8  rating.
7) Josco Jewellers – 1400+ reviews with 4.2 rating.
8) Chungath Jewellery – 1300+ reviews with 4.1 rating.
9) Tanishq – 1200+ reviews with 4.9 rating.
10) T T Devassy – 500+ reviews with 4.4 rating.
*A friendly reminder – the status of  these reviews were last updated on 21/02/2023.