Discover the Ultimate Jewelry Shopping Destination
Are you tired of spending endless hours visiting different jewelry stores in search of that perfect piece?
With an extensive collection of jewelry from various popular jewelers, GoldZouq brings convenience, transparency, and a plethora of options right to your fingertips. Let's explore why this website is the go-to destination for all your jewelry needs.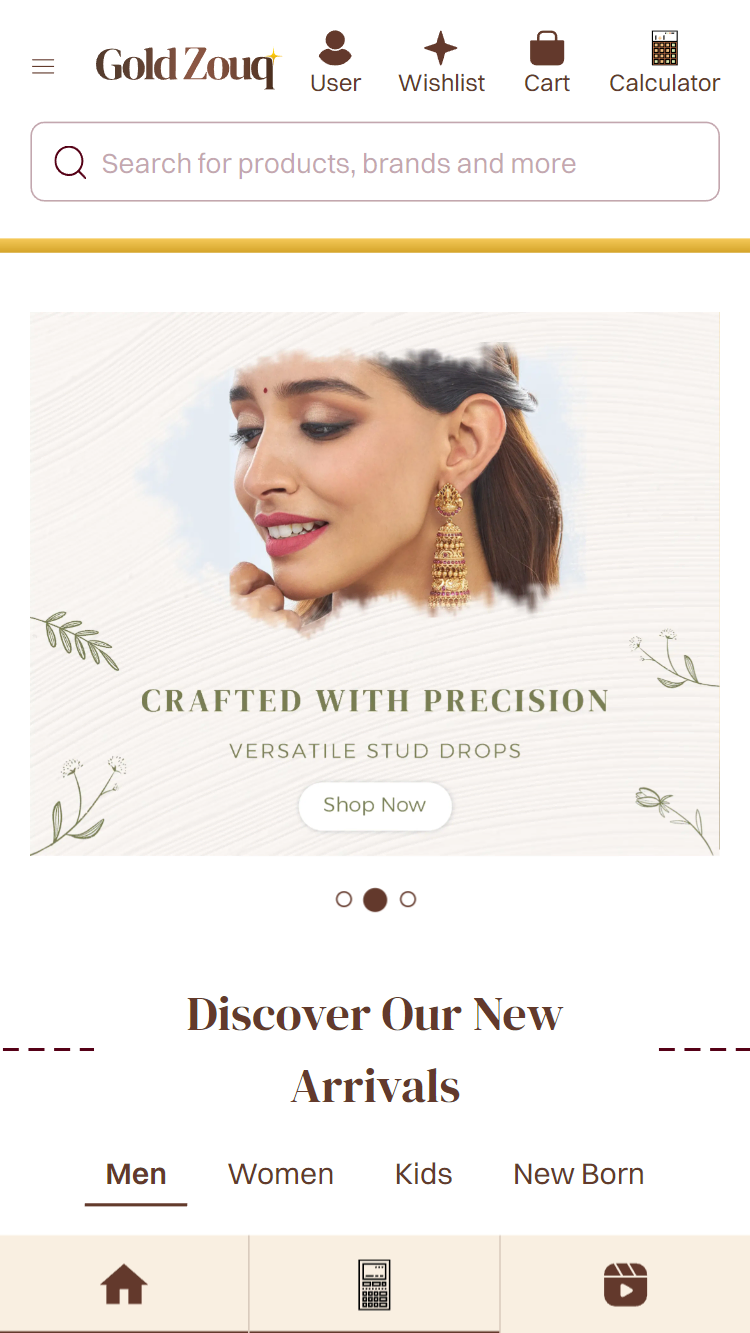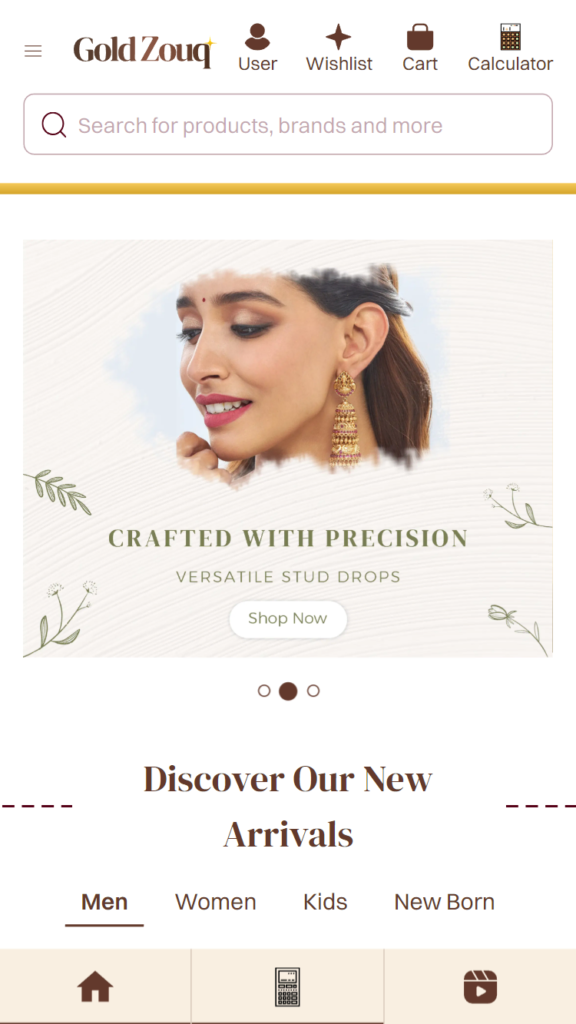 Endless Variety in One Place
GoldZouq serves as a centralized hub for jewelry enthusiasts, making it the best place to visit before deciding on a jeweller. Offering a wide range of products from renowned jewelers GoldZouq has implemented a never seen before initiative that will be celebrated worldwide. Say goodbye to the hassle of hopping from store to store, as you can now browse through an extensive collection of jewelry from the comfort of your own home. 
Real Videos for an Authentic Experience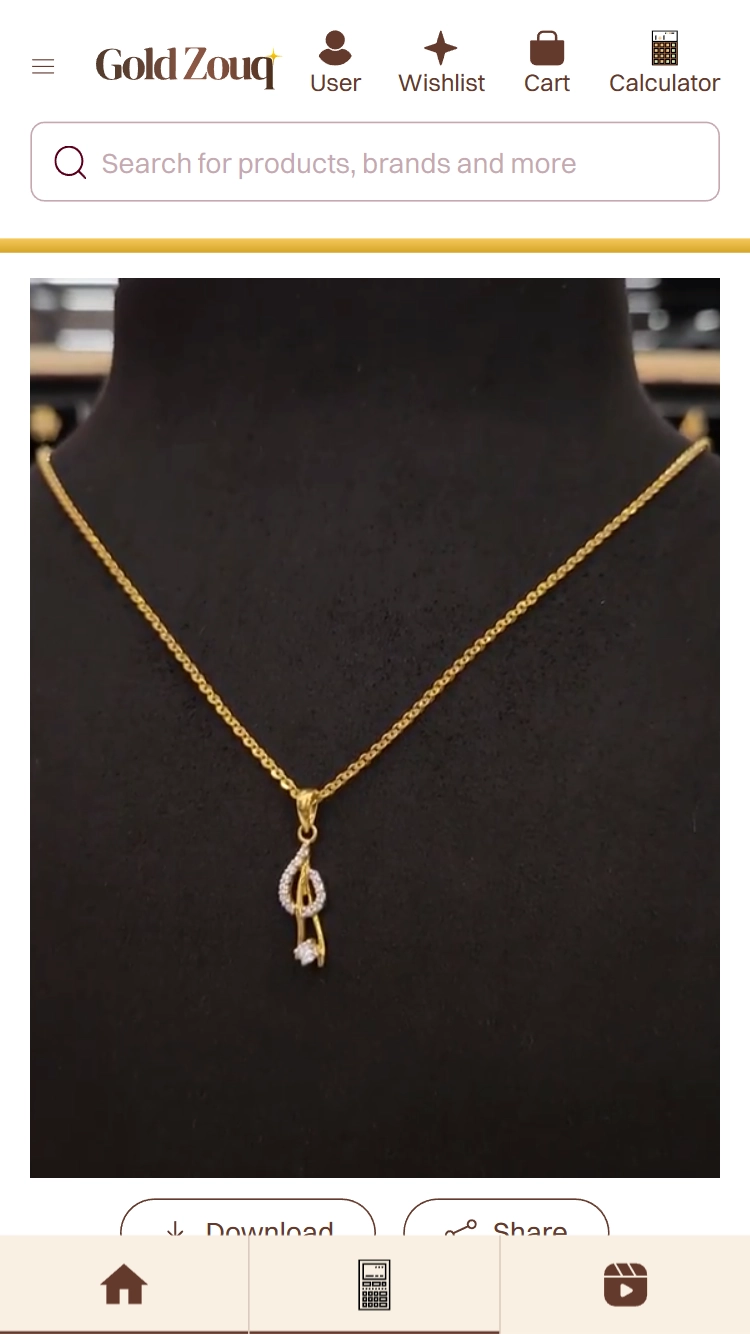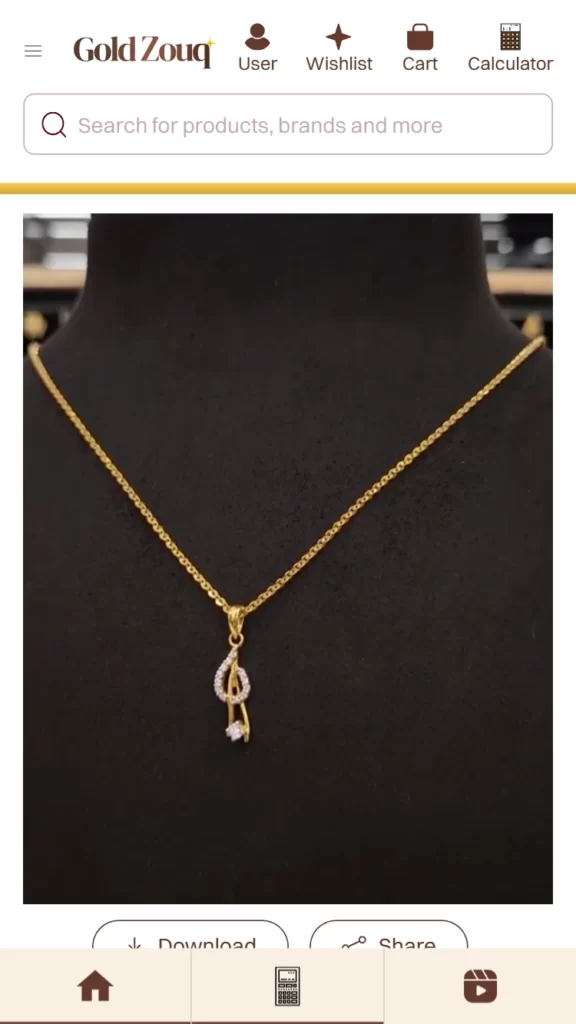 One of the standout features of GoldZouq is the provision of raw videos for each product. Gone are the days of relying solely on CAD images and edited photographs. With real videos showcasing the jewelry, customers can get a genuine representation of the product's appearance, enabling them to make better-informed decisions. This level of transparency ensures that what you see is truly what you get.
Jewelry Price Calculator for Smart Shopping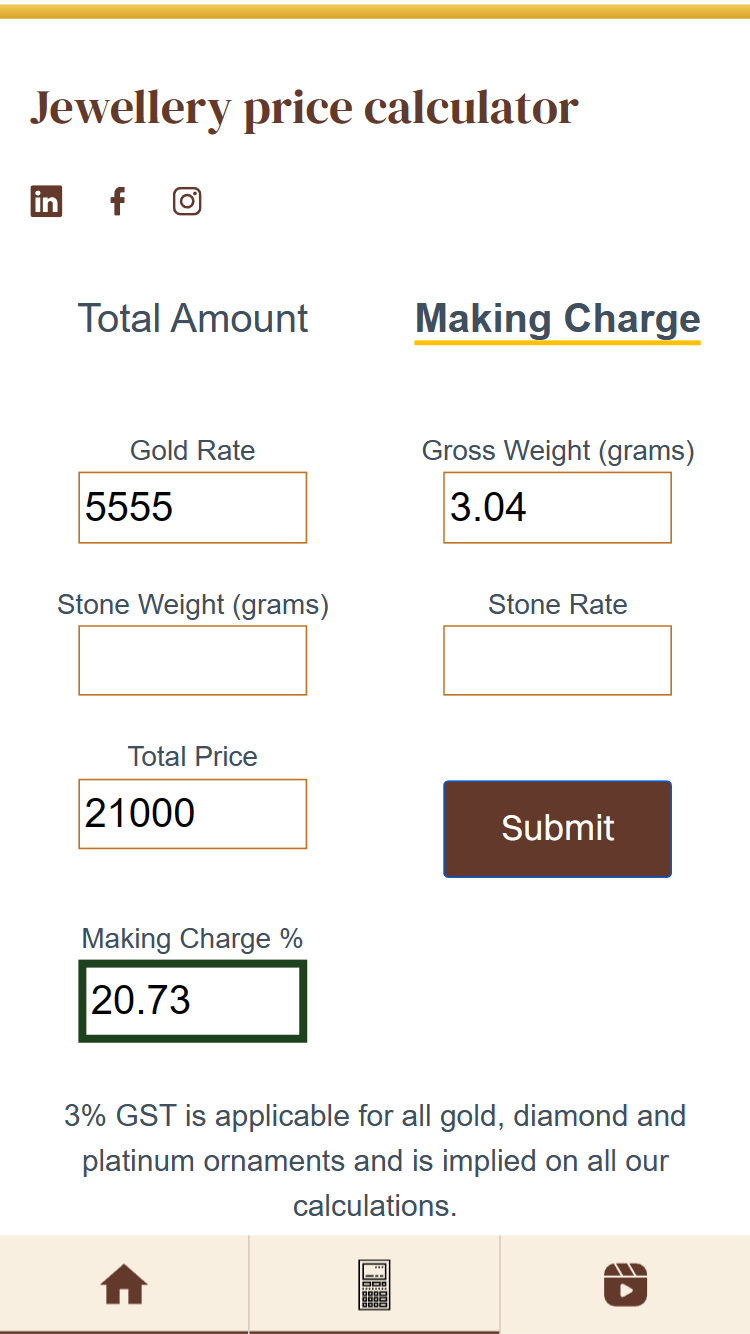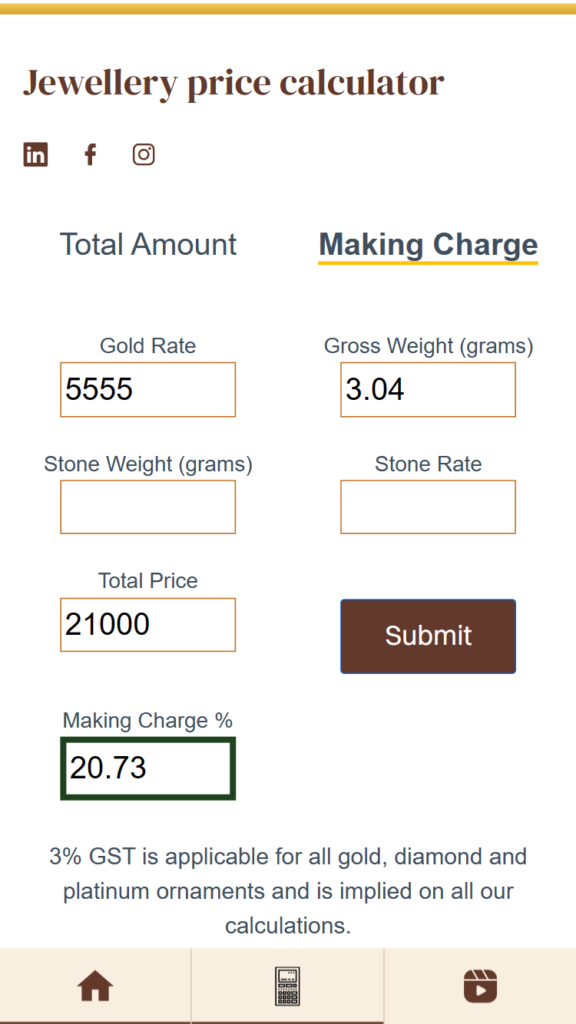 GoldZouq understands the importance of empowering customers with information. That's why they have introduced a jewelry price calculator, revolutionizing the way customers verify making charges. By simply entering the day's gold rate, the weight of the product, and the total price, customers can obtain the exact making charge they are paying. Additionally, this tool can also confirm the total price if the jeweler provides the making charge instead. This initiative aims to provide customers with a smart and informed jewelry shopping experience.
Convenience at Your Fingertips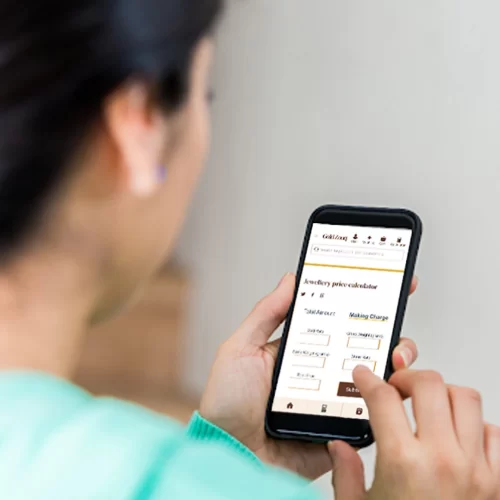 GoldZouq offers unparalleled convenience to jewelry shoppers. With just a few clicks, you can browse through a vast selection of jewelry, compare prices, and make inquiries about availability and other concerns. The website eliminates the need for physically visiting multiple stores, saving you time and effort. Whether you're at home, in the office, or on the go, GoldZouq ensures that the jewelry you desire is always within reach.
GoldZouq is the ultimate destination for jewelry enthusiasts, offering a convenient and transparent shopping experience. With its extensive collection of jewelry from popular jewelers, real product videos, and the innovative jewelry price calculator, this website empowers customers to make informed decisions. Say goodbye to tedious store visits and embrace the ease and efficiency of GoldZouq. Discover the jewelry of your dreams today at GoldZouq and experience a new era of smart jewelry shopping.