Best Giftable Gold Jewellery In Kerala
Gold is a timeless and precious metal that has been cherished for centuries. Gold Jewellery is often given as a gift to mark special occasions, such as weddings, birthdays, and anniversaries. In Kerala, gold jewellery is especially popular, and there are many beautiful and unique designs to choose from.
If you are looking for the perfect gift for someone special, a piece of gold jewellery is a thoughtful and meaningful choice. In this blog post, we will share some of the best giftable gold jewellery from jewellers in Kerala so that you can gift jewellery with a Malayali touch to your loved ones.
Elegant six gm drop gold studs from Millennium Gold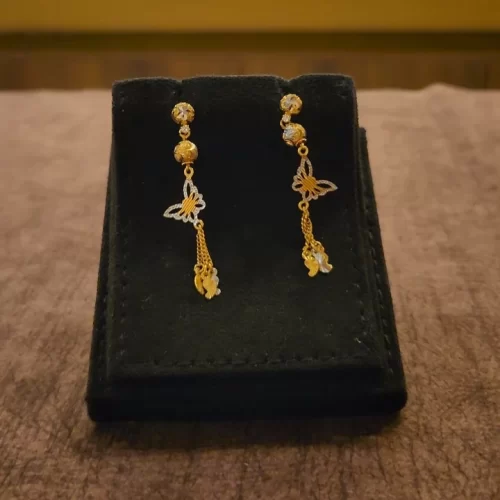 Beautifully crafted four gm gold flap studs from Millennium Gold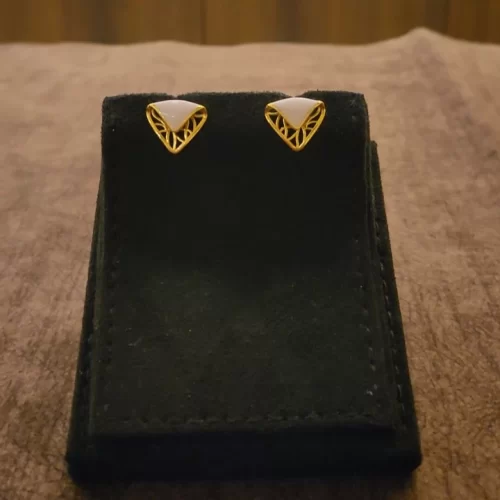 Chettinad fourteen gm peacock design gold studs by Mahila Jewellers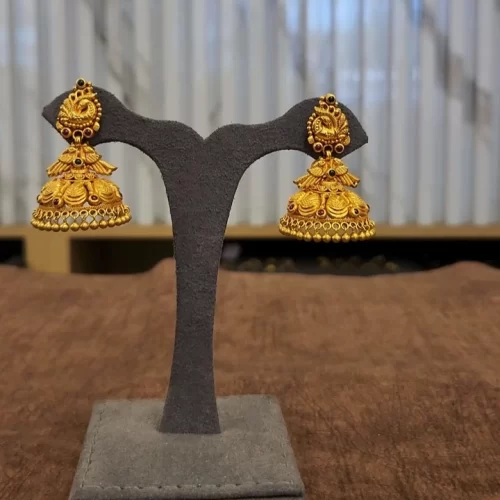 Luxurious one sovereign Chettinad gold studs with green stones by Mahila Jewellers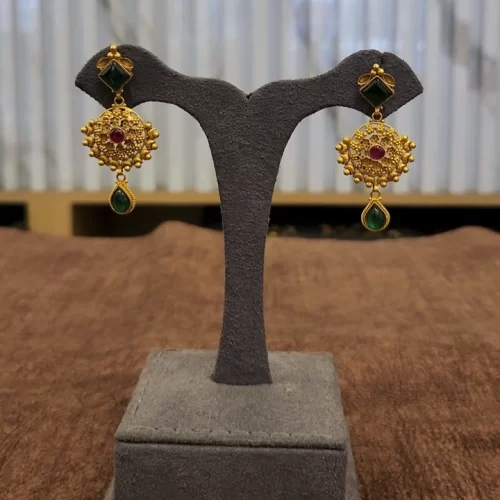 Fourteen gm Traditional designer gold studs by KGP Jewellers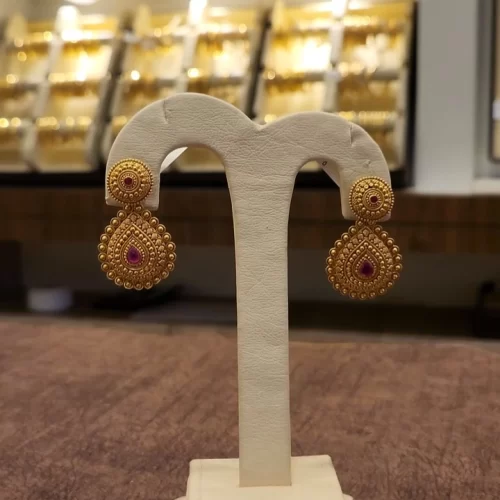 Six gm light weight designer gold studs by KGP Jewellers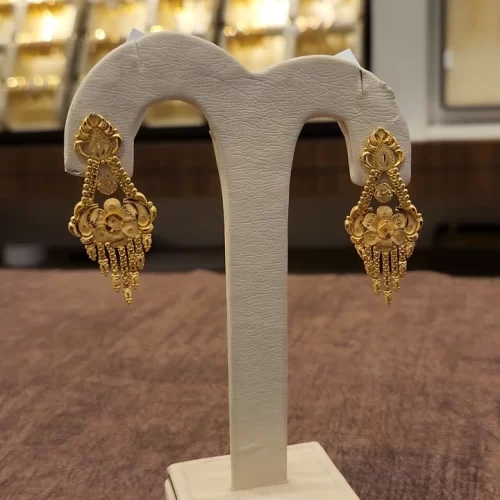 Unique gold ring of half a sovereign of gold from Millennium Gold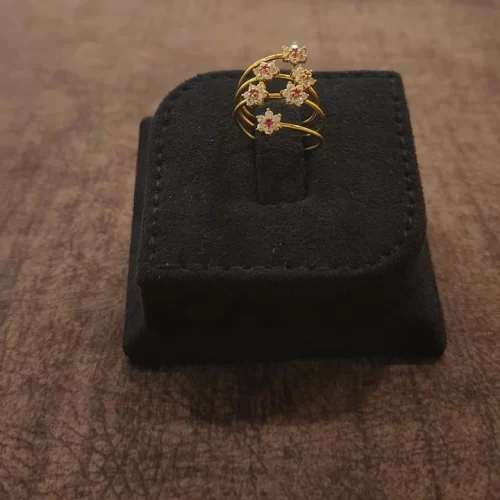 Two gm heart design engagement ring from Millennium Gold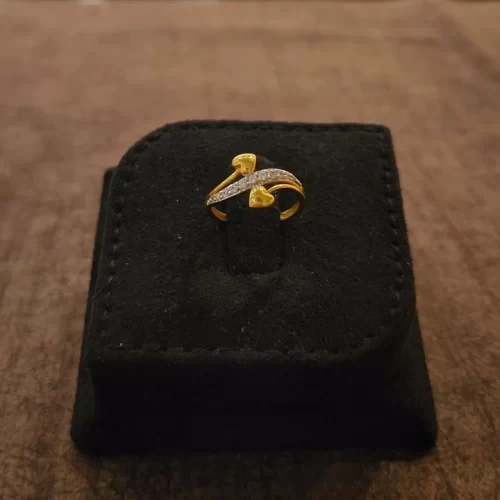 Diamond custom name ring by Tony Signature Diamonds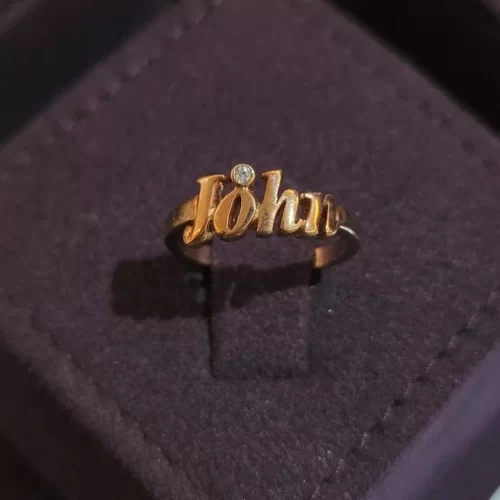 Diamond engagement rings for couples with names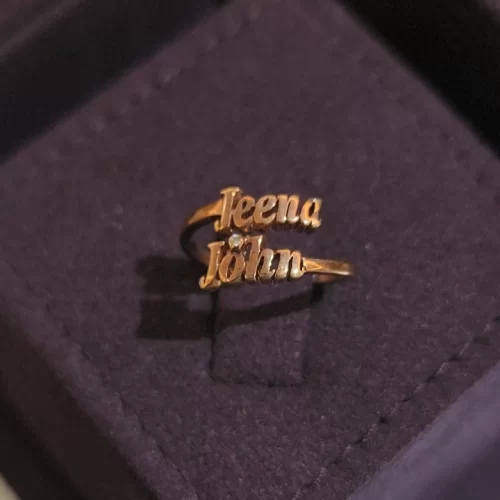 Thin and light weight one gm gold ring by KGP Jewellers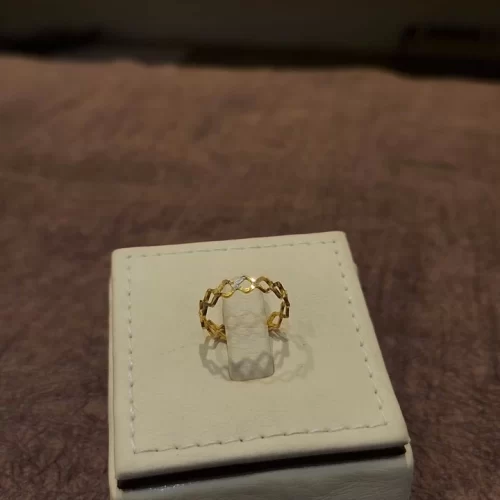 Light weight minimal one gm gold ring by KGP Jewellers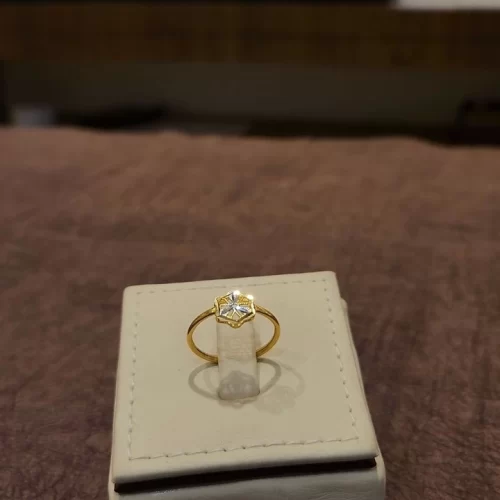 Twelve gm designer seven flower gold necklace from Millennium Gold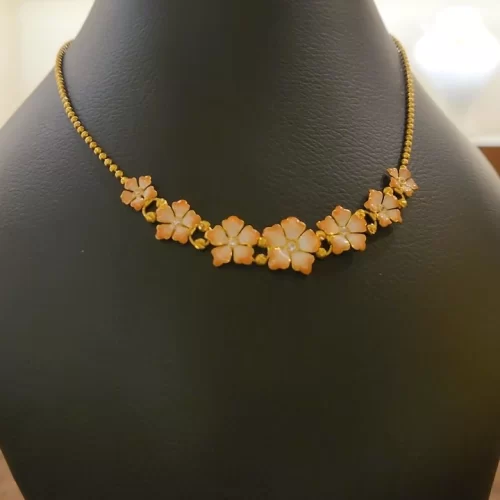 Modern one sovereign gold designer geometrical design from Millennium Gold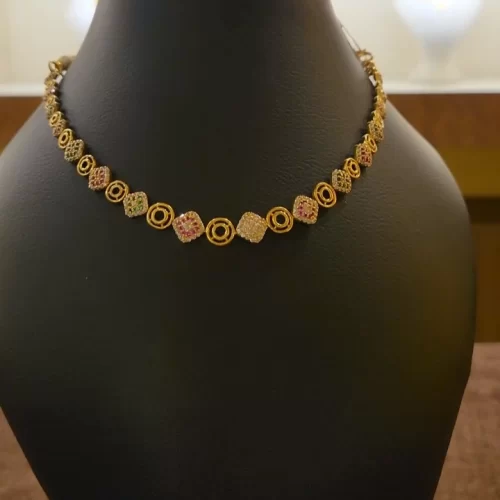 Four sovereign gold choker necklace with alila design and crimson red stones by Mahila Jewellers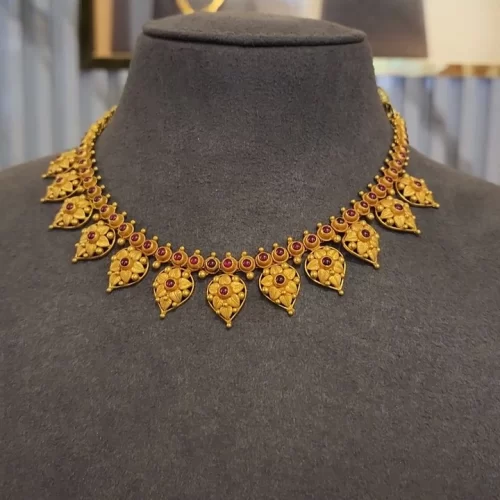 Trendy Two and a half sovereign gold designer necklace with stones by Mahila Jewellers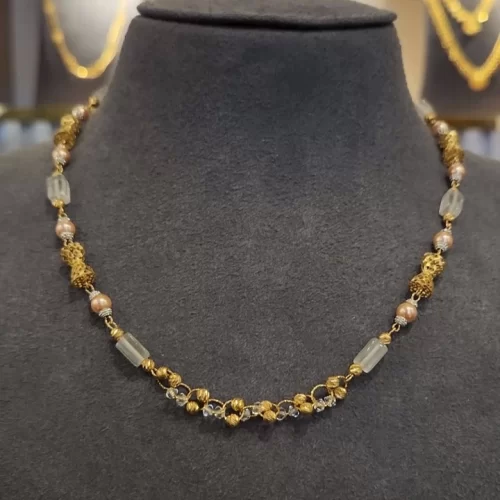 Chettinad two sovereign gold necklace with lakshmi design by KGP Jewellers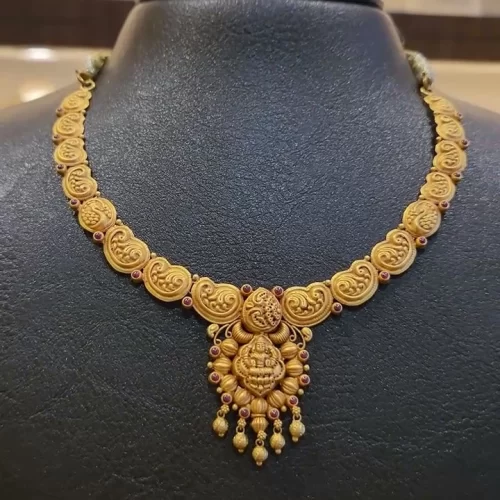 One sovereign gold hanging garden designer necklace by KGP Jewellers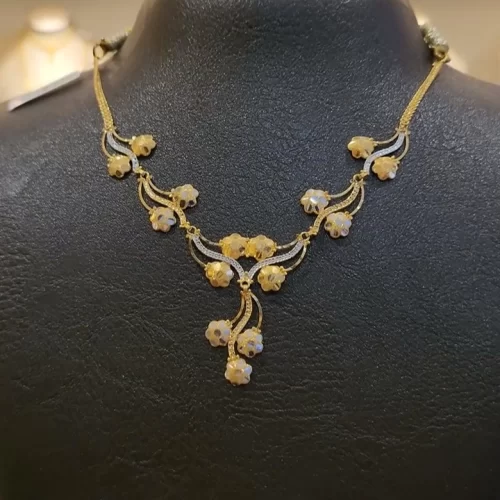 One and a half sovereign gold bowtie designer bangle from Millennium Gold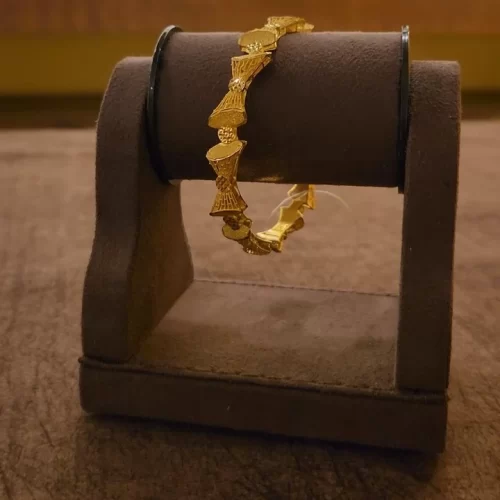 Twenty seven gm designer gold bangle from Millennium Gold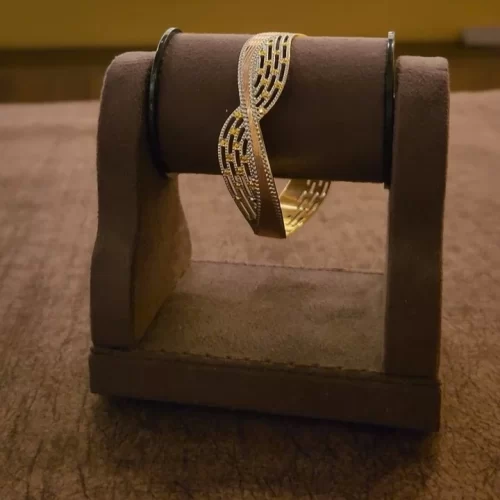 Beautiful two sovereign gold designer gold bangle by Mahila Jewellers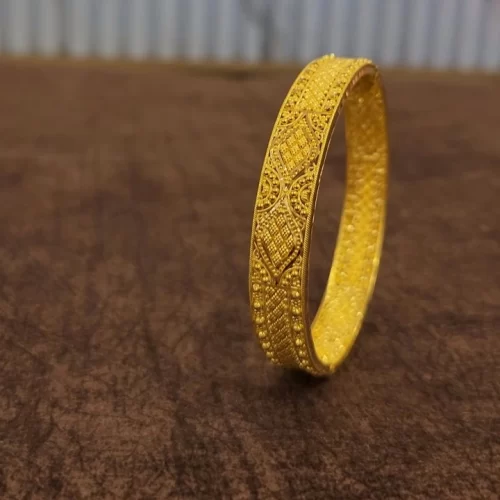 One sovereign gold simple overlapping designer bangle by Mahila Jewellers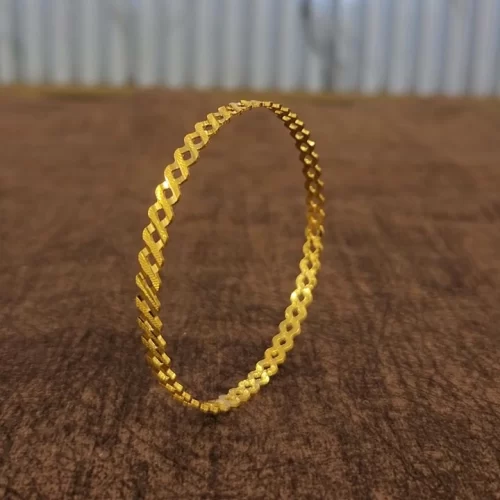 Two sovereign Gold Bangle in heart rhodium design by KGP Jewellers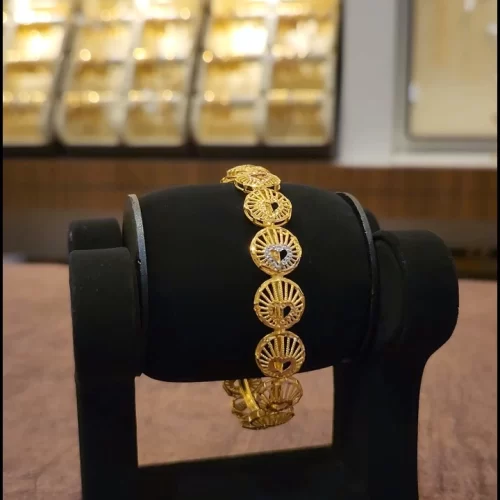 Modern One and a half Sovereign gold beaded designer bangle by KGP Jewellers