Exploring the Beauty and Spirituality of Sufi Jewellery
Enchantment through intricate details, sacred symbols, and spiritual significance is the highlighting factor of Sufi jewellery. We crawled every source we could find and discovered the Mystical Beauty of Sufi Rings, Necklaces & Bracelets,  and intend to educate you about  the rich cultural heritage and artistic side of Sufi jewellery.
From the intricate designs of Sufi rings to the striking elegance of Sufi necklaces, and the understated simplicity of Sufi bracelets, we delve into the meaning behind the symbols and patterns found in these timeless pieces. Moreover, Sufi jewellery combined with gemstones, engravings, and other embellishments makes the perfect combination in the jewellery segment.
Read more to explore the latest trends and styles in Sufi jewellery, from contemporary twists on traditional designs to stunning new creations from top designers and artisans.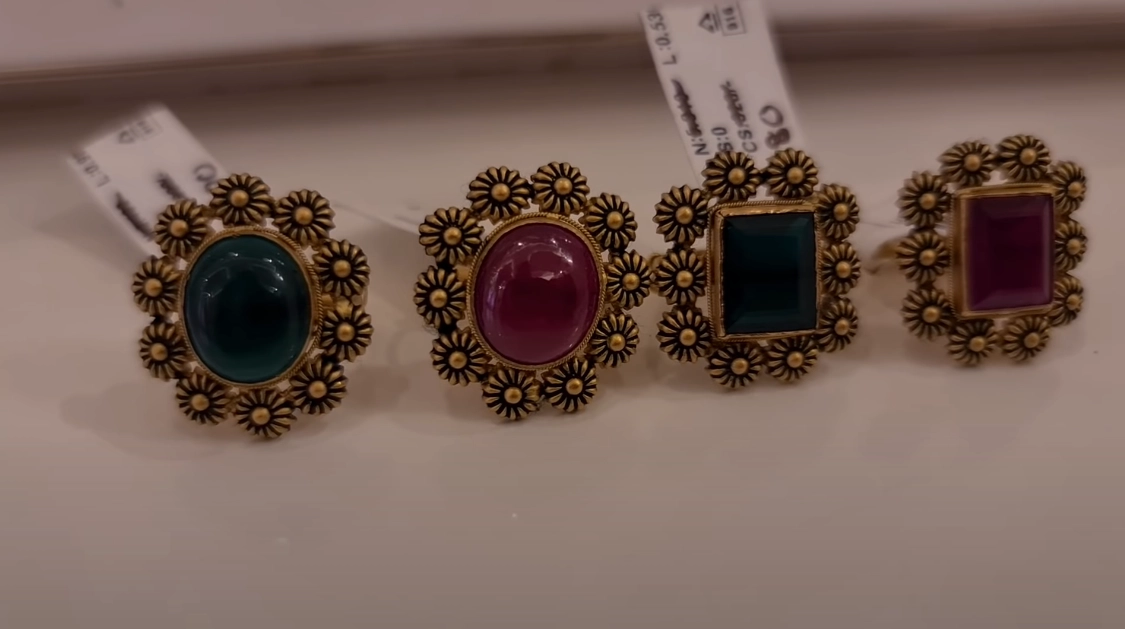 Sufi Ring for someone with a Sufi heart… someone who knows that it is love that paves the seeker's path.

Yes, Sufi rings are a type of spiritual jewellery that is associated with Sufi mysticism, which is a mystical branch of Islam.

But it is not limited to a particular religion, the whole world accepts its beauty.
Gold Soofi Rings Collection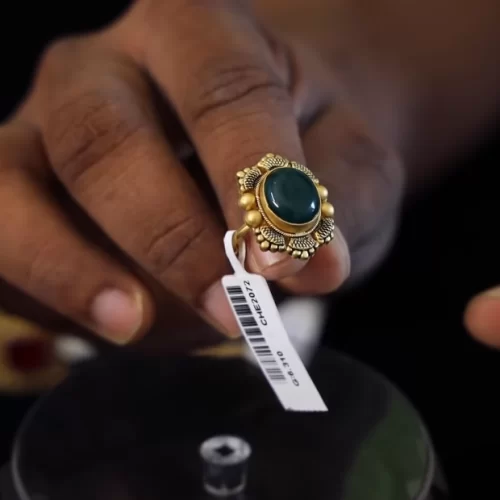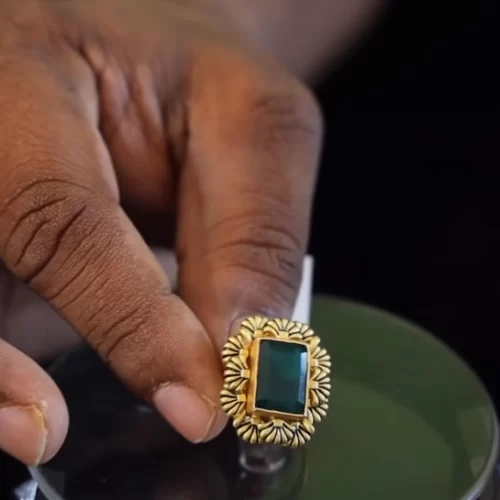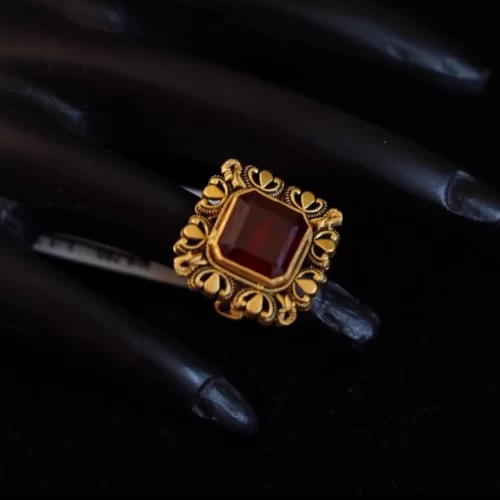 The Exquisite Sufi Necklaces
The significance of Sufi necklaces is rooted in Sufi mysticism, which emphasizes the importance of spiritual connection and inner illumination. 
Sufi necklaces are often worn as a symbol of the wearer's dedication to the Sufi path and as a reminder of the quest for spiritual truth and enlightenment.
In addition to their spiritual significance, Sufi necklaces are also valued for their aesthetic beauty and craftsmanship. Many Sufi necklaces feature intricate designs and decorative elements that reflect the rich artistic traditions of the Islamic world.
Gold Sufi Necklace Collection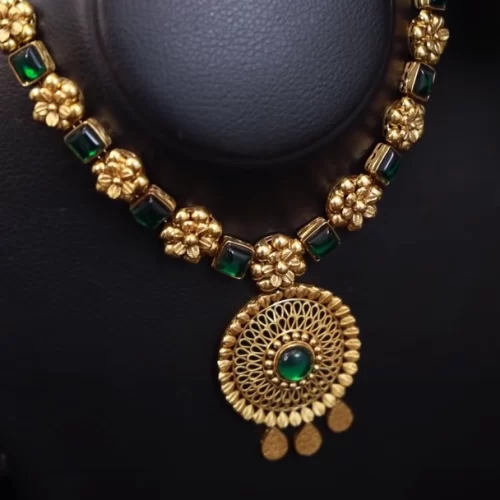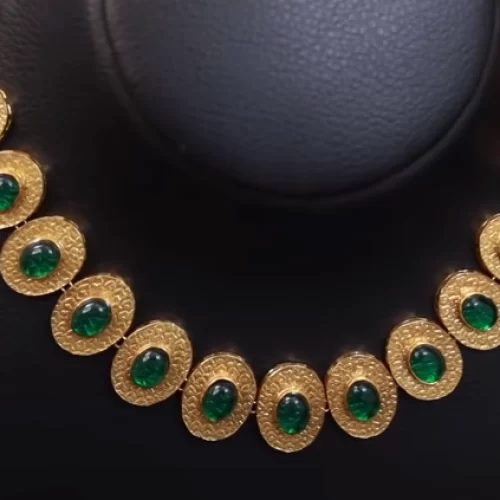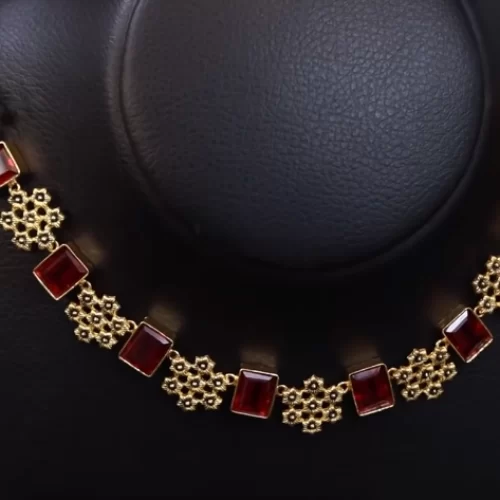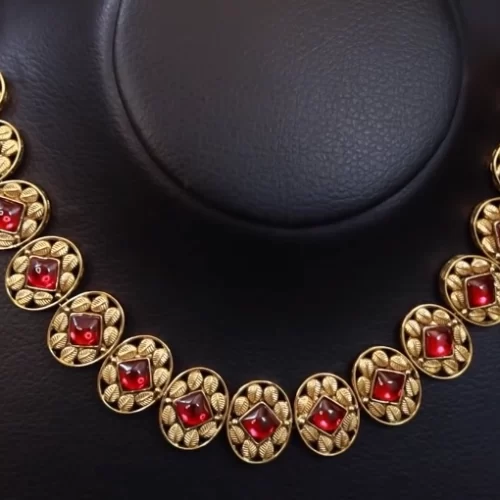 The Double Layered Surprise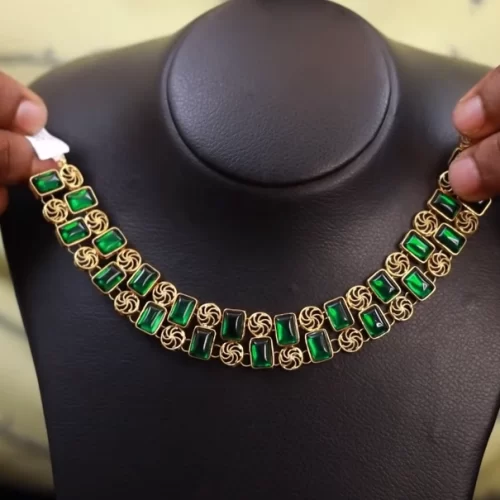 The Understated Simplicity: Sufi Bracelets
Just like any other bracelet, Sufi bracelets are worn around the wrist, typically consisting of one or more decorative elements such as beads, charms, stones, or precious metals. They come in a wide variety of styles, from delicate and understated, to bold and ornate.

Sufi bracelets are often used in conjunction with Sufi prayer or meditation practices, and they serve as a physical reminder of the wearer's spiritual connection to the divine. Some Sufi bracelets are inscribed with sacred words or symbols, such as the 99 names of Allah, while others may feature beads or stones with particular spiritual significance.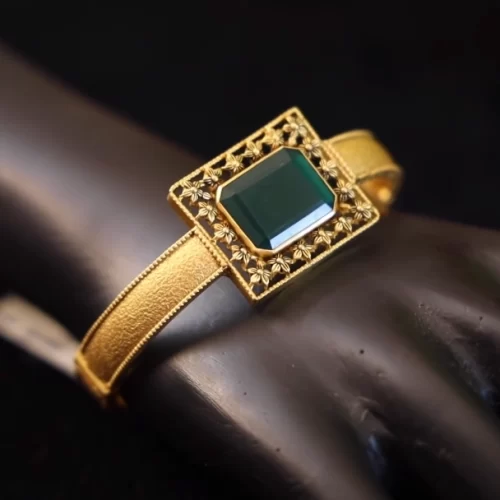 Sufi Necklace Collections by Chungath Jewellery
The Sufi Necklace from Chungath Jewelry is a beautiful and intricately designed piece that embodies the spiritual essence of Sufi culture. Crafted from high-quality 22kt gold, this necklace features a stunning pendant that showcases intricate filigree work and delicate geometric shapes, including the timeless star and crescent motif. The pendant is suspended from a delicate chain that is also made from 22kt gold, completing the elegant and timeless look of the necklace.