Baishaki Festival Jewellery Ideas
Significance Of Jewellery On Baishaki Festival
Baisakhi, also known as Vaisakhi, is a popular harvest festival celebrated mainly in the Indian state of Punjab and by the Sikh community worldwide. It falls on the first day of the month of Vaisakh, which is usually on April 13 or 14 according to the Gregorian calendar.
The festival has both religious and cultural significance. It marks the beginning of the Sikh New Year and commemorates the formation of the Khalsa Panth by Guru Gobind Singh in 1699. It is also a time to celebrate the harvest season and thank God for the abundance of crops.
Jewellery plays an important role in Baisakhi celebrations, especially for women. It is a time when people dress up in their finest clothes and jewellery to participate in community celebrations, fairs, and processions.
The significance of jewellery in Baisakhi is multi-fold. Firstly, it is a symbol of prosperity and wealth, which is associated with the harvest season. Wearing jewellery is a way to showcase one's social status and affluence.
Secondly, jewellery is an important part of traditional Punjabi attire. Women wear a variety of ornaments like bangles, necklaces, earrings, and nose rings to enhance their beauty and grace. These ornaments also reflect the rich cultural heritage of Punjab.
Finally, jewellery has a spiritual significance in Sikhism. The Khalsa, the community of initiated Sikhs, is required to wear certain articles of faith, including the kara (steel bangle), kirpan (ceremonial sword), kanga (comb), kachera (shorts), and turban. These articles symbolise Khalsa's commitment to Sikh values and principles.
In summary, jewellery holds great significance in Baisakhi as a symbol of prosperity, tradition, and spirituality. It adds to the festive spirit of the occasion and reflects the rich cultural heritage of Punjab and Sikhism.
Baisakhi is a vibrant and joyous festival that is celebrated with great fervour in India. If you are looking for some jewellery ideas to wear on this special occasion, here are a few suggestions:
Jhumkas: These traditional earrings are perfect for Baisakhi celebrations. You can opt for gold or silver jhumkas with intricate designs and embellishments.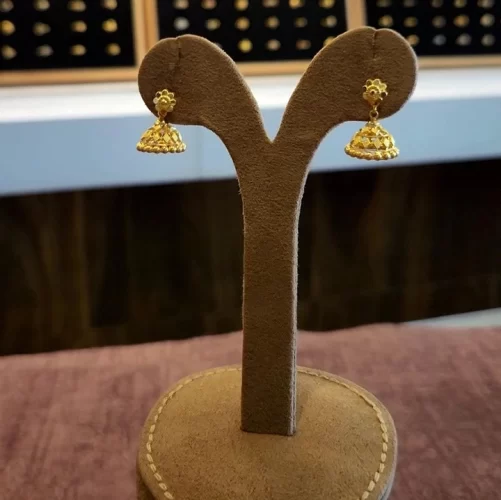 Maang Tikka: This is a popular piece of jewellery worn by women on special occasions. A maang tikka adds a touch of elegance to your overall look and can be paired with a variety of outfits.
Bangle Set: A set of colourful bangles is a must-have for Baisakhi. You can choose from a range of materials like glass, metal or plastic and mix and match different colours to create a unique look.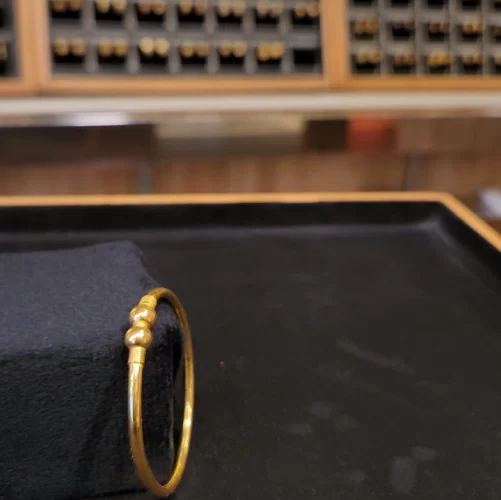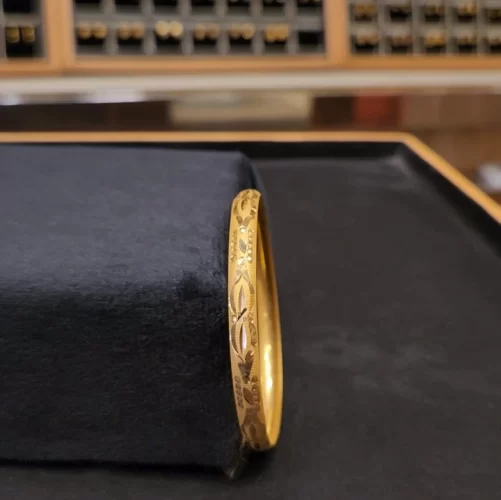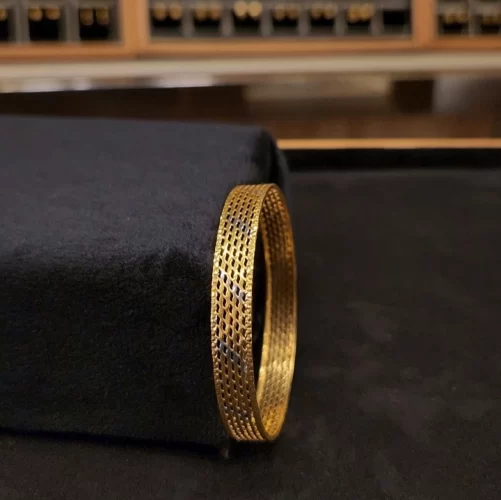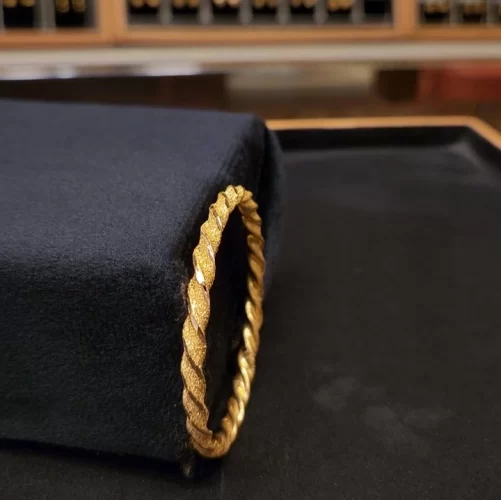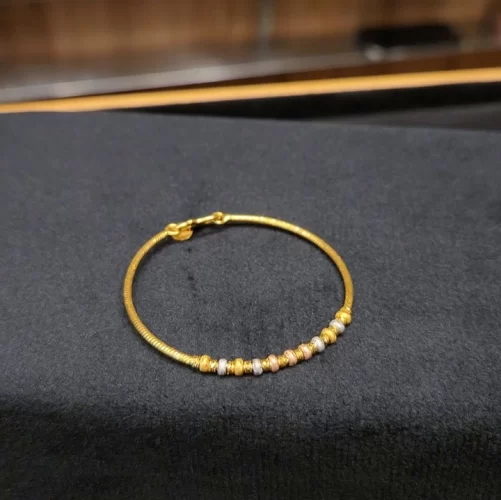 Necklace: A statement necklace can instantly elevate your outfit and make you look stunning. You can choose from a range of designs like chokers, long necklaces, and pendant necklaces to match your outfit.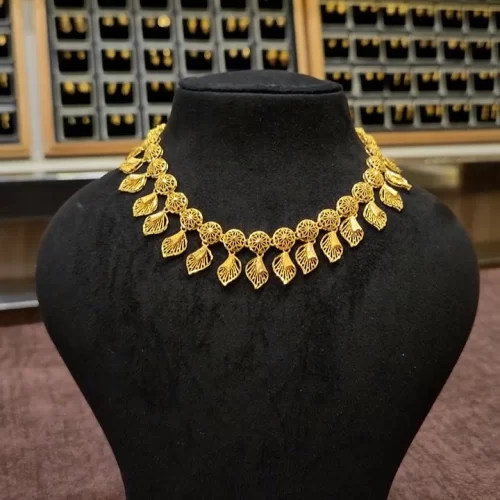 Nose Ring: A nose ring or nath is a traditional piece of jewellery that can add a touch of elegance to your look. You can choose from a range of designs and materials like gold, silver, and diamonds.
These are just a few jewellery ideas that you can consider for Baisakhi. Whatever you choose, make sure it reflects your personal style and adds to the festive spirit of the occasion.